Informations about the album Highway 61 Revisited by Bob Dylan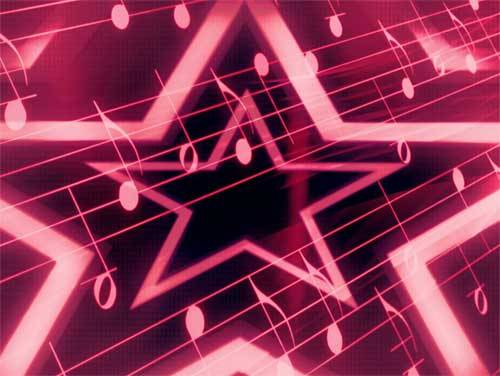 Monday 30 August 1965 is the date of the release of Bob Dylan new album, entitled Highway 61 Revisited.
This is the list of 8 songs contained into the album. You can click on one to see the corresponding lyrics and translations.
This is a small list of songs created by Bob Dylan that could be sung during the concert, including the name of the album from where each song came:
Desolation Row
It Takes a Lot to Laugh, It Takes a Train to Cry
Like a Rolling Stone
From a Buick 6
Queen Jane Approximately
Tombstone Blues
Highway 61 Revisited
If you don't want to miss the live Bob Dylan concert you can follow one of the following concerts:
Some lyrics and translations of Bob Dylan
Most viewed translations this week