Informations about the album It Doesn't Have to Make Sense by Ingrid Michaelson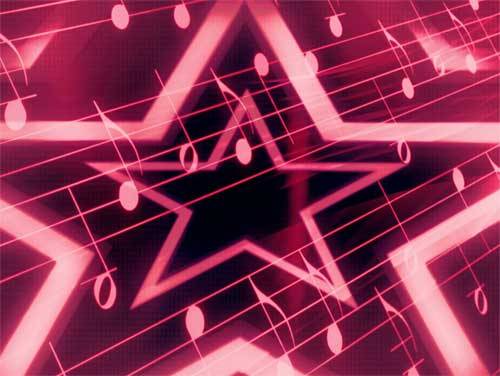 We are going to show you the latest album by Ingrid Michaelson entitled It Doesn't Have to Make Sense. The album has been released on Wednesday 21 April 2021.
Ingrid Michaelson (born December 8, 1979) is an American, New York-based indie pop singer-songwriter. Her first album Slow the Rain was released in 2005 and since then she has released five more albums: Girls and Boys, Be OK, Everybody, Human Again, and Lights Out. Her two highest charting singles are 'The Way I Am' and 'Girls Chase Boys' at No. 37 and No. 52 on the Billboard Hot 100, respectively. This album is definitely not the first of his career. For example we want to remind you albums like
Songs for the Season
/
Little Fires Everywhere (Original Soundtrack)
/
Girls and Boys
/
Lights Out
/
Everybody
/
Be OK
/
Stranger Songs
/
Snowfall EP
.
The list of 9 songs that compose the album is here:
Here's a small list of songs that Ingrid Michaelson may decide to sing, including the name of the corrisponding album for each song:
Hell No
Old Days
Celebrate
Miss America
Another Life
I Remember Her
Drink You Gone
Whole Lot of Heart
Still the One
Some lyrics and translations of Ingrid Michaelson
Most viewed translations this week