Informations about the album Pathway. - EP by samueljones.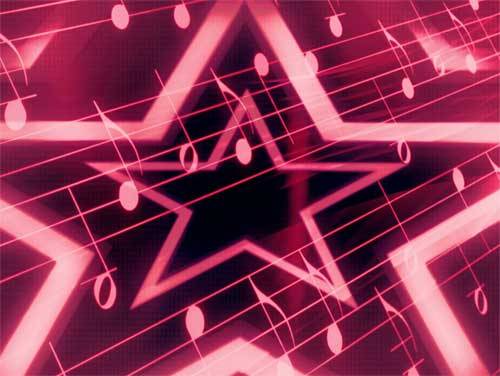 Tuesday 11 May 2021 is the date of the release of samueljones. new album, entitled Pathway. - EP.
This is the list of 6 songs contained into the album. You can click on one to see the corresponding lyrics and translations.
Here's a small list of songs that Samueljones. may decide to sing, including the name of the corrisponding album for each song:
Christ ᐳ Politics
Light Inside
1 AM
Greed
Far
Ghost
Some lyrics and translations of Samueljones.
Most viewed translations this week