Informations about the album Nine Objects of Desire by Suzanne Vega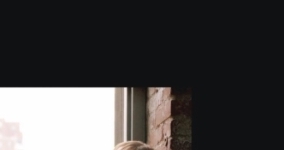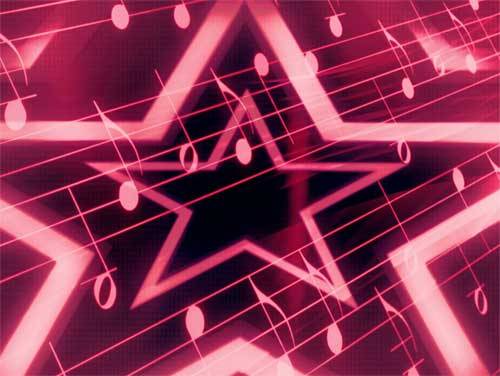 Monday 27 September 2021 is the date of the release of Suzanne Vega new album, entitled Nine Objects of Desire.
This is the list of 12 songs contained into the album. You can click on one to see the corresponding lyrics and translations.
These are some hits sung by Suzanne Vega. You will find the name of the album in brackets:
My Favorite Plum
Stockings
Birth-Day (Love Made Real)
Caramel
Lolita
Headshots
World Before Columbus
Casual Match
Honeymoon Suite
No Cheap Thrill
Thin Man
If you don't want to miss the live Suzanne Vega concert you can follow one of the following concerts:
Some lyrics and translations of Suzanne Vega
Most viewed translations this week