Informations about the album 99.9 F° by Suzanne Vega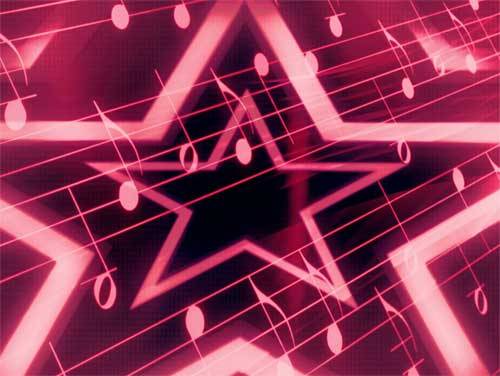 Monday 27 September 2021 is the date of the release of Suzanne Vega new album, entitled 99.9 F°.
This is the list of 13 songs contained into the album. You can click on one to see the corresponding lyrics and translations.
Here's a small list of songs that Suzanne Vega may decide to sing, including the name of the corrisponding album for each song:
99.9f
Blood Sings
Bad Wisdom
When Heroes Go Down
Fat Man & Dancing Girl
Rock in This Pocket (Song of David)
As Girls Go
Private Goes Public
Blood Makes Noise
As a Child
(If You Were) In My Movie
Song of Sand
If you don't want to miss the live Suzanne Vega concert you can follow one of the following concerts:
Some lyrics and translations of Suzanne Vega
Most viewed translations this week