Informations about the album Bad Vibes Forever by Xxxtentacion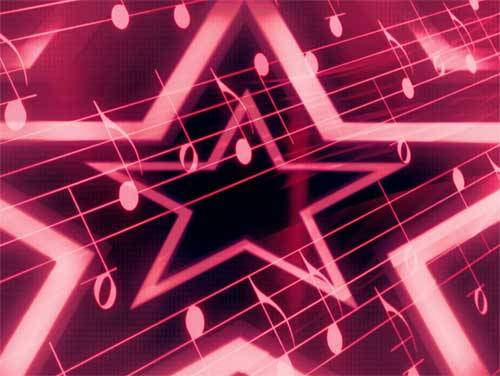 Friday 30 November 2018 is the date of the release of Xxxtentacion new album, entitled Bad Vibes Forever.
This is the list of 49 songs contained into the album. You can click on one to see the corresponding lyrics and translations.
Here's a small list of songs that Xxxtentacion may decide to sing, including the name of the corrisponding album for each song:
Won't Let Go
Ecstasy
North Star Shining
THE ONLY TIME I FEEL ALIVE
Gonna Play
Change Her Life
Geneva
Be Quiet!
Icy
Fuck Love, Pt. 2
Changed Her Life
Love
Northstar
Dæmons
Untitled
Glass Shards
THE ONLY TIME I FEEL ALIVE by Craig Xen & XXXTENTACION
Some lyrics and translations of Xxxtentacion
Most viewed translations this week