Informations about the album Good Time by Alan Jackson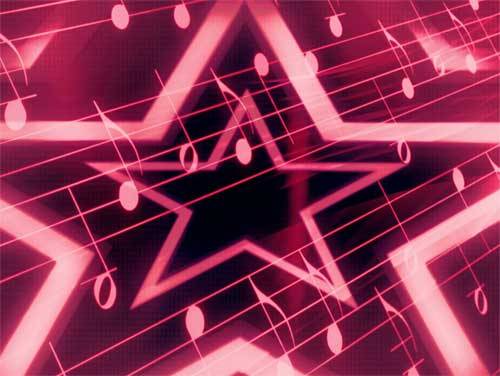 We are going to show you the latest album by Alan Jackson entitled Good Time. The album has been released on Friday 24 March 2023.
This is the list of 16 songs contained into the album. You can click on one to see the corresponding lyrics and translations.
This is a small list of songs created by Alan Jackson that could be sung during the concert, including the name of the album from where each song came:
Sissy's Song
If Jesus Walked The World Today
Small Town Southern Man
When The Love Factor's High
Laid Back 'n Low Key
1976
Long Long Way
I Wish I Could Back Up
Never Loved Before
This Time
Right Where I Want You
I Still Like Bologna
Nothing Left To Do
If You Want To Make Me Happy
Good Time
Listen To Your Senses
Some lyrics and translations of Alan Jackson
Most viewed translations this week