Informations about this concert and the next ones of Michael Malarkey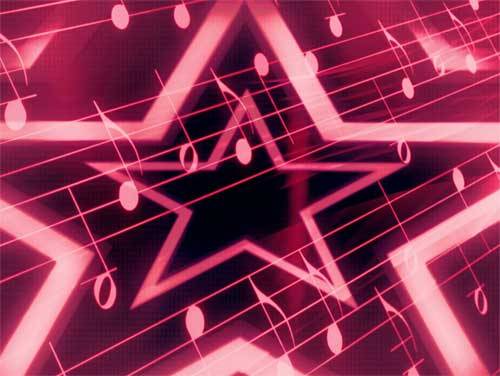 In this page you will find informations about the concert of Michael Malarkey in Prague on 03/28/2020 and his future concerts.
Michael Malarkey (born in June 21, 1983)is an american actor and singer most famous for the role of Enzo in the series the Vampire Diaries.Malarkey was born to Irish American father and an English mother, Arabic, Italian origin. The family established in Yellow Springs, Ohio. Michael is the oldest of three brothers (Daniel, Kevin). In 2006, Malarkey traveled to London to study at the London Academy of Music and Dramatic Art.
These are some hits sung by Michael Malarkey. You will find the name of the album in brackets:
Saturday 4 april 2020 Michael Malarkey will sing at the Chapeau Rouge of Prague.
Don't miss the next appointments with Michael Malarkey all around the Europe. Following is the list of the future concerts:
More concerts
Jahrhunderthalle

Frankfurt Am Main, Germania

La Madeleine

Brussels, Belgio

Poppodium Q-Factory

Amsterdam, Paesi Bassi

Jahrhunderthalle

Frankfurt Am Main, Germania

Velodrom

Berlin, Germania

Metropool

Enschede, Paesi Bassi

Festhalle

Frankfurt Am Main, Germania

Circolo Magnolia

Novegro, Italia