Informations about the album Begin Again - EP by Nick Mulvey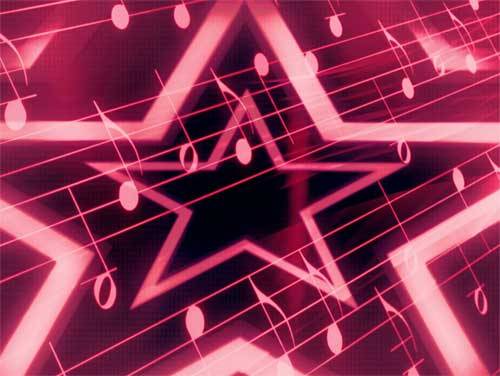 We are going to show you the latest album by Nick Mulvey entitled Begin Again - EP. The album has been released on Friday 10 July 2020.
Nick Mulvey (born November 4, 1984) is an English musician, singer and composer. He founded the Portico Quartet band in which he played the Hang. He left the band in 2011 to focus on his solo career and released two EPs, The Trellis in 2012 and Fever to the Form in 2014. On May 12, 2014 Mulvey released his first album First Mind which received a nomination for Mercury Music Prize. Her second album, Wake Up Now, was released on September 8, 2017. This album is definitely not the first of his career. For example we want to remind you albums like
Wake Up Now
/
First Mind
.
The list of 3 songs that compose the album is here:
These are some hits sung by Nick Mulvey. You will find the name of the album in brackets:
Some lyrics and translations of Nick Mulvey
Most viewed translations this week