Informations about the album Wake Up Now by Nick Mulvey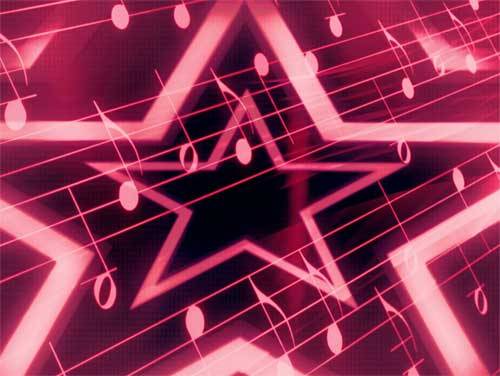 Nick Mulvey finally released Friday 8 September 2017 his new music album, entitled Wake Up Now.
This album is definitely not the first of his career. For example we want to remind you albums like
First Mind
/
Begin Again - EP
.
The album is composed by 11 songs. You can click on the songs to see the corresponding lyrics and translations:
Here's a small list of songs that Nick Mulvey may decide to sing, including the name of the corrisponding album for each song:
Infinite Trees
Mountain to Move
In Your Hands
Lullaby
Remembering
Myela
Transform Your Game
When The Body Is Gone
Some lyrics and translations of Nick Mulvey
Most viewed translations this week