Informations about the album Les Etoiles Vagabondes by Nekfeu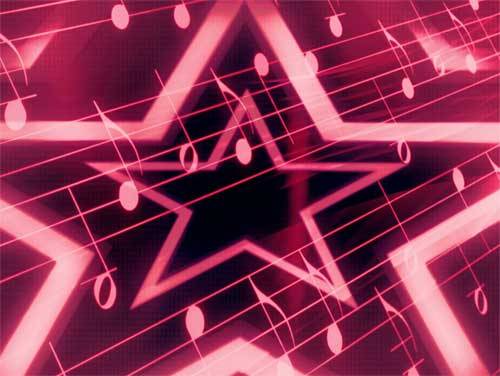 Thursday 6 June 2019 is the date of the release of Nekfeu new album, entitled Les Etoiles Vagabondes.
Nekfeu, de son vrai nom Ken Samaras, is a French rapper nor April 3, 1990 in La Trinité dans les Alpes-Maritimes. Il est membre des groupes $ -Crew et 1995, du collectif L'Entourage et également de alliance 5 Majeur. We want to remind you some other old album preceeding this one:
Les étoiles vagabondes : expansion
/
Feu
/
Cyborg
.
The album is composed by 18 songs. You can click on the songs to see the corresponding lyrics and translations:
These are some hits sung by Nekfeu. You will find the name of the album in brackets:
Some lyrics and translations of Nekfeu
Most viewed translations this week