Informations about the album Será que Você Vai Acreditar? by Fernanda Takai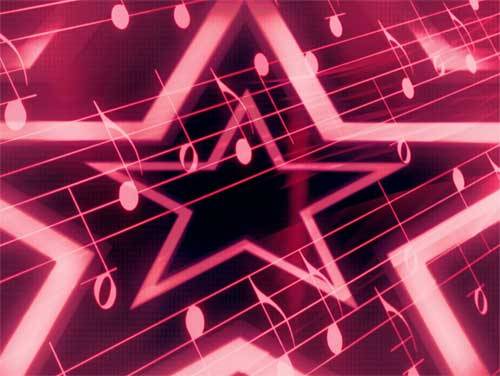 Friday 10 July 2020 is the date of the release of Fernanda Takai new album, entitled Será que Você Vai Acreditar?.
The list of 10 songs that compose the album is here:
These are some hits sung by Fernanda Takai. You will find the name of the album in brackets:
Love Song
O Que Ninguém Diz
Love Is a Losing Game
Corações Vazios
O Amor em Tempos de Cólera
Não Creio Em Mais Nada
Who Are You?
Some lyrics and translations of Fernanda Takai
Most viewed translations this week