Informations about the album LVL 36 by Rilès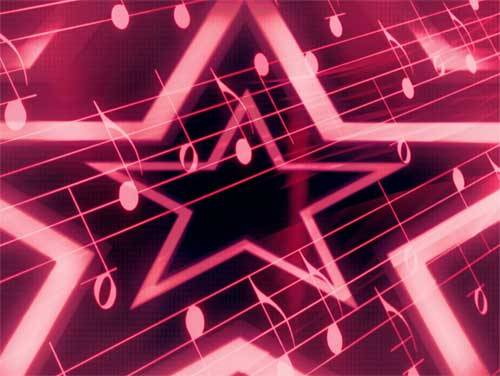 Friday 10 July 2020 is the date of the release of Rilès new album, entitled LVL 36.
Rilès is a 21-year-old singer, songwriter, composer and producer from Rouen, France. He graduated from a French scientific high school with the highest honors and then studied English literature at the University of Rouen. Thanks to the scholarship he obtained, he built his own home-studio in his bedroom and learned the science of engineering, mixing and mastering by himself. DIY as a leitmotiv, he produced, wrote, recorded, mixed, mastered and engineered every single one of his tracks, and even directed and video edited all his music videos. More about Rilès - We want to remind you some other old album preceeding this one:
WELCOME TO THE JUNGLE
/
RILESUNDAYZ
.
The album is composed by 4 songs. You can click on the songs to see the corresponding lyrics and translations:
This is a small list of songs created by Rilès that could be sung during the concert, including the name of the album from where each song came:
We also inform you about the upcoming concerts of Rilès:
Some lyrics and translations of Rilès
Most viewed translations this week