Informations about this concert and the next ones of Lars Vaular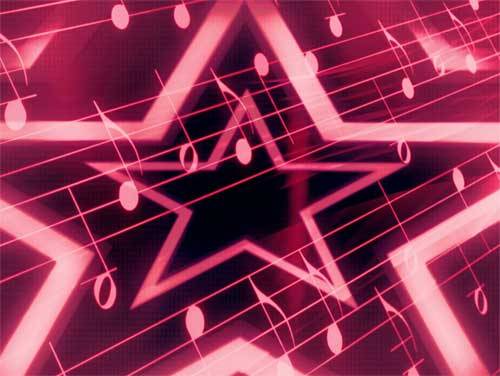 In this page you will find informations about the concert of Lars Vaular in Kristiansand S on 01/25/2020 and his future concerts.
Lars Vaular is a rapper and songwriter from Åsane, Bergen.
This is a small list of songs created by Lars Vaular that could be sung during the concert, including the name of the album from where each song came:
Tuesday 14 july 2020 Lars Vaular will sing at the KICK Scene of Kristiansand S.
Don't miss the next appointments with Lars Vaular all around the Europe. Following is the list of the future concerts:
More concerts
Stadio della Vittoria

Bari, Italia

Stadio Olimpico di Roma

Roma, Italia

MIND Milano Innovation District (Area Expo)

Milano, Italia

Autodromo Enzo e Dino Ferrari

Imola, Italia

Royal Arena

København S, Danimarca

Royal Arena

København S, Danimarca

COS Torwar

Warsaw, Polonia

O2 universum

Praha 9, Rep. Ceca

Cirque Royal

Koninklijk Circus, Italia