Informations about this concert and the next ones of Green Day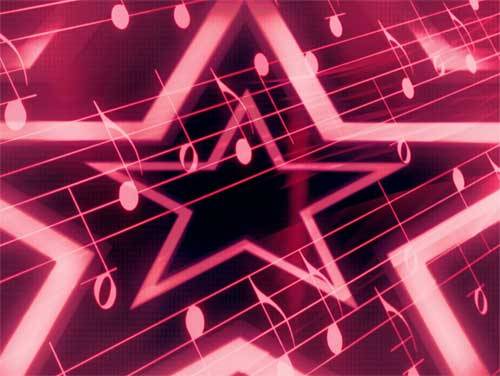 In this page you will find informations about the concert of Green Day in Milano on 06/10/2020 and his future concerts.
Formed in East Bay, California, in 1986, and still today, Green Day are one of the biggest punk rock acts in the world. Together with other punk groups in California, such as The Offspring, Sublime, Bad Religion and Rancid, have been credited with the popularization and reviving mainstream interest in punk rock in the UNITED states in the ' 90s.
Here's a small list of songs that Green Day may decide to sing, including the name of the corrisponding album for each song:
Friday 5 june 2020 Green Day will sing at the Ippodromo SNAI San Siro of Milano.
If you can't participate to this concert, don't worry! We show you the list of the future concerts of Green Day:
More concerts
Stadio San Siro

Milano, Italia

Stadio San Siro

Milano, Italia

Stadio Olimpico di Torino

Torino, Italia

Stadio Euganeo

Padova, Italia

Stadio Artemio Franchi

Firenze, Italia

Stadio del Conero

Ancona, Italia

Stadio San Paolo

Napoli, Italia

Stadio San Siro

Milano, Italia

Stadio San Filippo Franco Scoglio

Messina, Italia

Stadio Euganeo

Padova, Italia