Informations about the album Sometimes It's Something, Sometimes It's Nothing at All by Passenger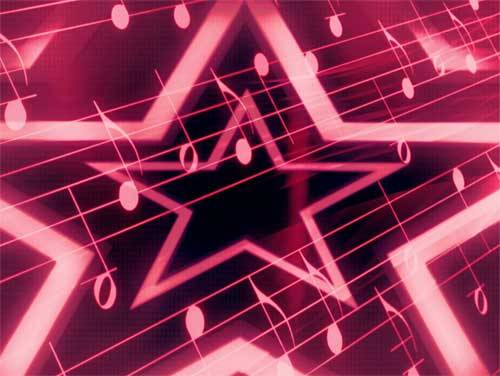 We are going to show you the latest album by Passenger entitled Sometimes It's Something, Sometimes It's Nothing at All. The album has been released on Wednesday 21 April 2021.
Passenger aka Mike Rosenberg is an award-winning and platinum-winning songwriter from Brighton, UK. His career so far has spanned over a decade and has taken him on a journey that has seen him travel multiple times around the world playing on street corners to stadiums and directing some of the most iconic venues and stages. He is very psyched with the smash hit song 'Let Her Go' which has been viewed on You Tube over 2 billion times, approaches 1 billion streams on Spotify and has reached number 1 in 19 x countries. This is only one side of Passenger however, and there is an incredible amount of work behind the humble troubadour. The latest album is his 12th studio album in 11 x years. Recorded in the iconic Abbey Rd studios and Mike's studio in Brighton, it sees him record for the first time with a string quartet and is a beautiful and sonorous testament to his time on the streets of Britain. This album is definitely not the first of his career. For example we want to remind you albums like
Whispers
/
All the Little Lights
/
London in the Spring
/
Patchwork
/
Young as the Morning Old as the Sea
/
A Song for the Drunk and Broken Hearted
/
Songs For the Drunk and Broken Hearted
.
The album is composed by 9 songs. You can click on the songs to see the corresponding lyrics and translations:
These are some hits sung by Passenger. You will find the name of the album in brackets:
Where the Lights Hang Low
Let Me Dream A While
Paper Cut, Chinese Burn
Only Time
Rosie
Winter Coats
Moon on the Water
Sometimes It's Something, Sometimes It's Nothing at All
Restless Wind
If you don't want to miss the live Passenger concert you can follow one of the following concerts:
Some lyrics and translations of Passenger
Most viewed translations this week