Informations about this concert and the next ones of Alle Farben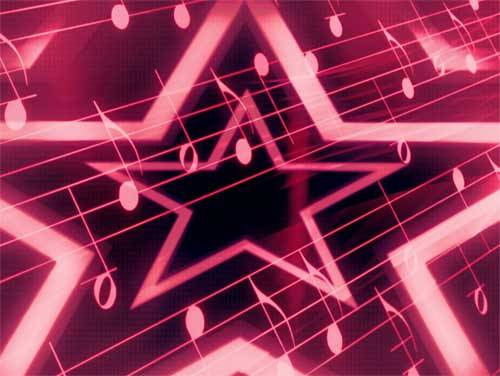 In this page you will find informations about the concert of Alle Farben in Hamburg on 12/05/2019 and his future concerts.
Frans Zimmer (born June 5, 1985), better known by his stage name Alle Farben (meaning All Colors in German) is a German DJ and producer. From 2014 Zimmer has signed a contract with the record label to Estimate/b1 Recordings, and the publisher Budde Music.
These are some hits sung by Alle Farben. You will find the name of the album in brackets:
Tuesday 26 may 2020 Alle Farben will sing at the Sporthalle Hamburg of Hamburg.
If you can't participate to this concert, don't worry! We show you the list of the future concerts of Alle Farben:
More concerts
Falkoner Salen

Frederiksberg, Danimarca

Palais 12

Paleis 12, Italia

Stadio Comunale G. Teghil

Lignano Sabbiadoro, Italia

Sentrum Scene

Oslo, Norvegia

Stadio San Siro

Milano, Italia

Stadio San Siro

Milano, Italia

Ippodromo SNAI San Siro

Milano, Italia

Visarno Arena

Firenze, Italia

Stadio Olimpico di Torino

Torino, Italia

Stadio Euganeo

Padova, Italia