Informations about the album ZENIT by Raf Camora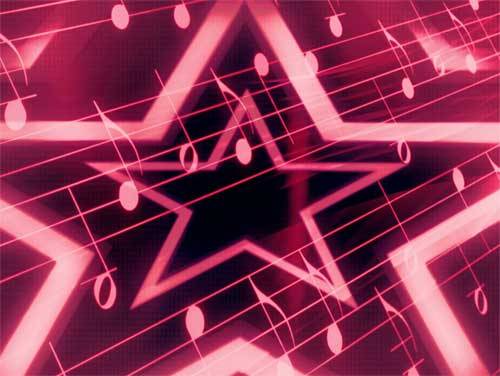 Monday 30 March 2020 is the date of the release of Raf Camora new album, entitled ZENIT.
RAF Camora, civic Raphael Ragucci, was on 4. June, 1984 in Vevey, Switzerland was born. He is also known as RAF 3.0, and RAF0Mic known. This album is definitely not the first of his career. For example we want to remind you albums like
Anthrazit
/
ZENIT
/
Hoch 2
/
ZENIT RR
.
This is the list of 34 songs contained into the album. You can click on one to see the corresponding lyrics and translations.
This is a small list of songs created by Raf Camora that could be sung during the concert, including the name of the album from where each song came:
Meteorit
Traum
Fratello
Worte 2.0
Favelas
Verändert
Dynamit
Zivilisiert
Unnormal
Raben
Sag ihnen, Pt. 2
Ferrari 488
Krieg
Genkidama
Weiß nicht
Es geht voran/Diamant
If you don't want to miss the live Raf Camora concert you can follow one of the following concerts: