Informations about the album Hoch 2 by Raf Camora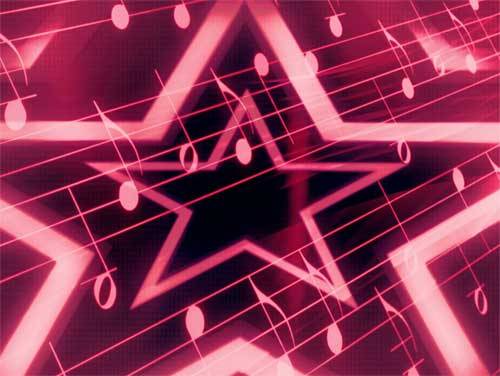 Raf Camora finally released Friday 5 July 2013 his new music album, entitled Hoch 2.
RAF Camora, civic Raphael Ragucci, was on 4. June, 1984 in Vevey, Switzerland was born. He is also known as RAF 3.0, and RAF0Mic known. This album is definitely not the first of his career. For example we want to remind you albums like
Anthrazit
/
ZENIT
/
ZENIT
/
ZENIT RR
.
The album is composed by 22 songs. You can click on the songs to see the corresponding lyrics and translations:
This is a small list of songs created by Raf Camora that could be sung during the concert, including the name of the album from where each song came:
Bis ich wieder genug hab
Selbstzerstörung
Treibsand
Freunde
Wie weit?
Schwarze Sonne
Fort
Gib mir deinen Namen
Phantom
Endstation
Cobain Beat
Intro
Vergiss den Rest
Ciao Rocky
Ciao Rocky!
Schweigen
Einmal Star & Zurück
Orgel
Zum Quadrat
Wie neu
Letzter Song
We also inform you about the upcoming concerts of Raf Camora: