Informations about the album Anthrazit by Raf Camora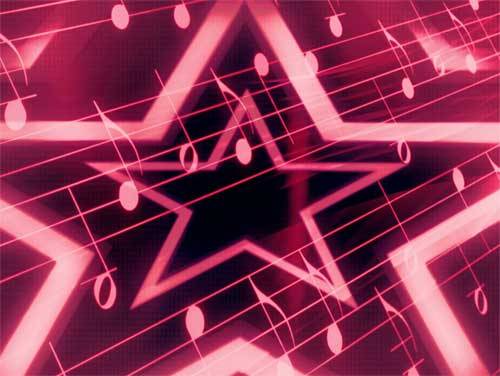 Friday 25 August 2017 is the date of the release of Raf Camora new album, entitled Anthrazit.
RAF Camora, civic Raphael Ragucci, was on 4. June, 1984 in Vevey, Switzerland was born. He is also known as RAF 3.0, and RAF0Mic known. This album is definitely not the first of his career. For example we want to remind you albums like
ZENIT
/
ZENIT
/
Hoch 2
/
ZENIT RR
.
The list of 17 songs that compose the album is here:
Here's a small list of songs that Raf Camora may decide to sing, including the name of the corrisponding album for each song:
Roots
Bye, Bye
Was jetzt
Money
Kontrollieren
Augenblick
Alles probiert
Anthrazit
In meiner Wolke
Niemals
Entertainment
Donna Imma
Andere Liga
Vienna
Teflon
Luft
We also inform you about the upcoming concerts of Raf Camora: