Informations about the album Still Brazy by Yg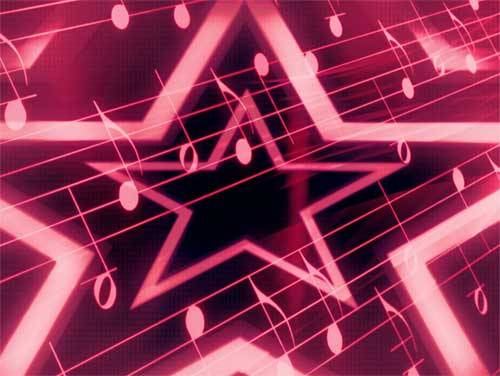 Tuesday 14 June 2016 is the date of the release of Yg new album, entitled Still Brazy.
The list of 17 songs that compose the album is here:
These are some hits sung by Yg. You will find the name of the album in brackets:
Pops Hot Intro
My Perception
Still Brazy
She Wish She Was
Good Times
Don't Come to LA
Word Is Bond
Bool, Balm & Bollective
Gimmie Got Shot
Blacks & Browns
Why You Always Hatin?
Twist My Fingaz
YG Be Safe
Police Get Away wit Murder
I Got a Question
Who Shot Me?
Some lyrics and translations of Yg
Most viewed translations this week