Informations about the album In Spite of Ourselves by John Prine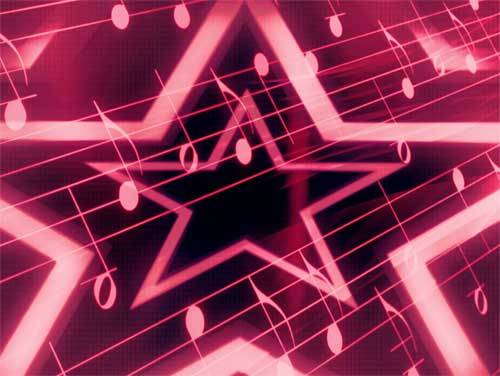 John Prine finally released Monday 30 November 1998 his new music album, entitled In Spite of Ourselves.
This is the list of 15 songs contained into the album. You can click on one to see the corresponding lyrics and translations.
These are some hits sung by John Prine. You will find the name of the album in brackets:
Milwaukee Here I Come
So Sad
Loose Talk
In a Town This Size
Let's Invite Them Over
We Could
Back Street Affair
When Two Worlds Collide
'Til a Tear Becomes a Rose
It's A Cheating Situation
Wedding Bells/Let's Turn Back the Years
I Know One
If you don't want to miss the live John Prine concert you can follow one of the following concerts:
Some lyrics and translations of John Prine
Most viewed translations this week