Informations about the album Fair & Square LP by John Prine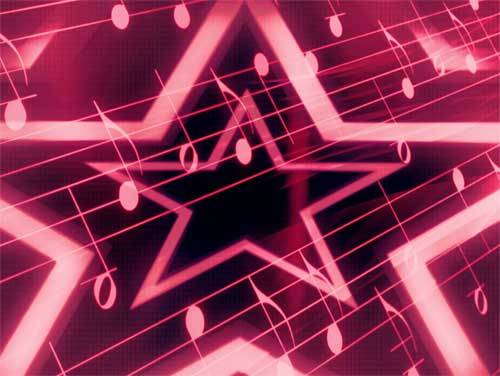 Tuesday 26 April 2005 is the date of the release of John Prine new album, entitled Fair & Square LP.
This is the list of 14 songs contained into the album. You can click on one to see the corresponding lyrics and translations.
This is a small list of songs created by John Prine that could be sung during the concert, including the name of the album from where each song came:
The Other Side of Town
Glory of True Love
I Hate It When That Happens To Me
Safety Joe
Bear Creek Blues
She is my Everthing
Taking a Walk
My Darlin' Home Town
The Moon is Down
We also inform you about the upcoming concerts of John Prine:
Some lyrics and translations of John Prine
Most viewed translations this week