Informations about the album De Vuelta y Vuelta by Jarabe De Palo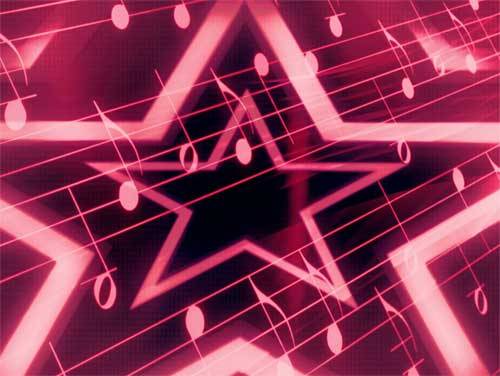 Thursday 30 November 2000 is the date of the release of Jarabe De Palo new album, entitled De Vuelta y Vuelta.
This is the list of 7 songs contained into the album. You can click on one to see the corresponding lyrics and translations.
Here's a small list of songs that Jarabe De Palo may decide to sing, including the name of the corrisponding album for each song:
Viaje Para Locos
Cara de Azul
De Los Libros
La Luz De Tu CorazóN
En Lo Puro No Hay Futuro
Agustito Con La Vida
Some lyrics and translations of Jarabe De Palo
Most viewed translations this week