Informations about the album 20 05 by Benji & Fede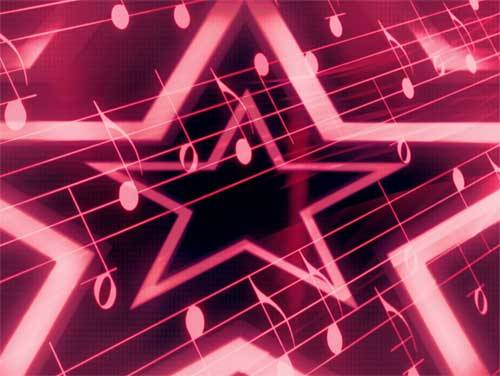 We are going to show you the latest album by Benji & Fede entitled 20 05. The album has been released on Friday 9 October 2015.
Benji & amp; Fede is a Modenese musical duo formed by Benjamin Brian Mascolo and Federico Rossi. This album is definitely not the first of his career. For example we want to remind you albums like
Siamo solo noise (Limited Edition)
/
Good Vibes
/
0+
.
The list of 9 songs that compose the album is here:
Here's a small list of songs that Benji & Fede may decide to sing, including the name of the corrisponding album for each song:
Tutta d'un fiato
Fino a farmi male
Stroboscopica
New York
Lettera
Lunedì
Tempo di cambiare
Senza te
Some lyrics and translations of Benji & Fede
Most viewed translations this week