Informations about this concert and the next ones of Ybn Cordae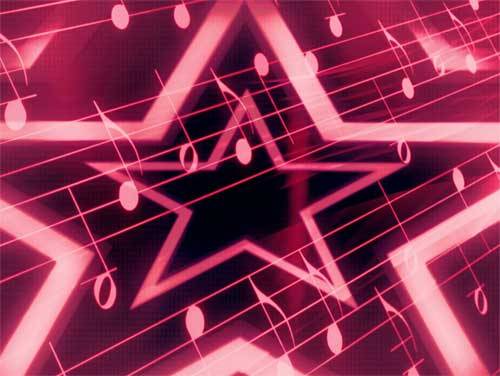 In this page you will find informations about the concert of Ybn Cordae in Stockholm on 04/02/2020 and his future concerts.
Cordae Dunston (b. August 26, 1997), better known by his stage name YBN Cordae (formerly Entendre), is an up-and-coming rapper and YBN affiliate from Maryland. Has started to gain traction from its "My Name Is" remix, which has gained over two million views on WORLDSTARHIPHOP in two weeks. His next song "Old Negroes" was a response to J Cole's "1985" and got great traction, a collection of 3 million views on Worldstar in a little less than a week.
Here's a small list of songs that Ybn Cordae may decide to sing, including the name of the corrisponding album for each song:
Saturday 4 april 2020 Ybn Cordae will sing at the Fryshuset of Stockholm.
This is the list of the future concerts of Ybn Cordae:
More concerts
Jahrhunderthalle

Frankfurt Am Main, Germania

La Madeleine

Brussels, Belgio

Poppodium Q-Factory

Amsterdam, Paesi Bassi

Jahrhunderthalle

Frankfurt Am Main, Germania

Velodrom

Berlin, Germania

Metropool

Enschede, Paesi Bassi

Festhalle

Frankfurt Am Main, Germania

Circolo Magnolia

Novegro, Italia