Informations about this concert and the next ones of The 1975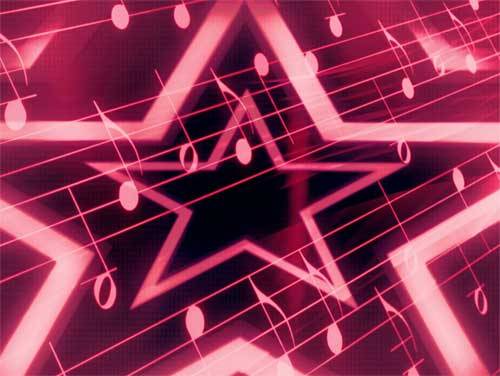 In this page you will find informations about the concert of The 1975 in Milano on 03/28/2020 and his future concerts.
The 1975 consists of Matthew Healy (vocals/guitar), Adam Hann (guitar), George Daniel (drums), and Ross MacDonald (bass), who were from Macclesfield, in Cheshire, England. The four members of the band, who now lives in Manchester, he met in Secondary School and began playing together as teenagers.
This is a small list of songs created by The 1975 that could be sung during the concert, including the name of the album from where each song came:
Thursday 9 april 2020 The 1975 will sing at the Fabrique of Milano.
This is the list of the future concerts of The 1975:
More concerts
Velodrom

Berlin, Germania

Metropool

Enschede, Paesi Bassi

Festhalle

Frankfurt Am Main, Germania

Circolo Magnolia

Novegro, Italia

Arena Leipzig

Leipzig, Germania

Fryshuset

Stockholm, Svezia

Verti Music Hall

Berlin, Germania

Cirque Royal

Koninklijk Circus, Italia

Cirque Royal

Koninklijk Circus, Italia