Informations about this concert and the next ones of M. Pokora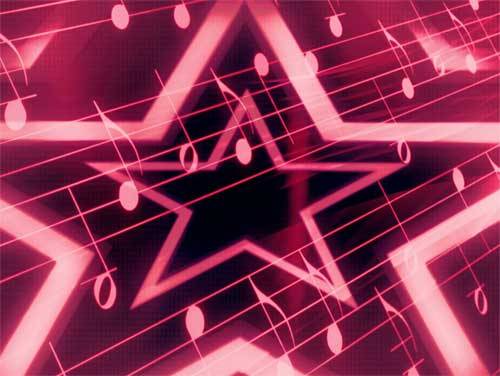 In this page you will find informations about the concert of M. Pokora in on 12/07/2019 and his future concerts.
Matthieu Tota dit M. Pokora or Matt Pokora, born September 26, 1985 in Strasbourg, Alsace, france, is a French singer.
This is a small list of songs created by M. Pokora that could be sung during the concert, including the name of the album from where each song came:
Monday 13 july 2020 M. Pokora will sing at the GALAXIE of .
If you can't participate to this concert, don't worry! We show you the list of the future concerts of M. Pokora:
More concerts
Stadio della Vittoria

Bari, Italia

Stadio Olimpico di Roma

Roma, Italia

MIND Milano Innovation District (Area Expo)

Milano, Italia

Autodromo Enzo e Dino Ferrari

Imola, Italia

Royal Arena

København S, Danimarca

Royal Arena

København S, Danimarca

COS Torwar

Warsaw, Polonia

O2 universum

Praha 9, Rep. Ceca

Cirque Royal

Koninklijk Circus, Italia