Informations about this concert and the next ones of Kurt Nilsen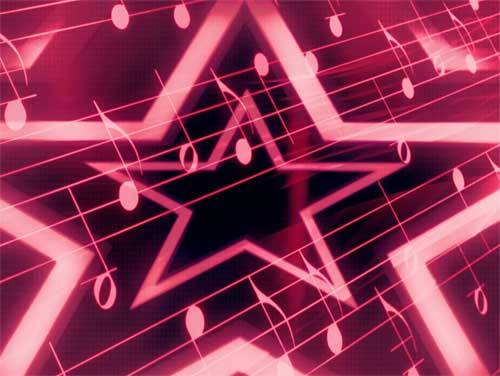 In this page you will find informations about the concert of Kurt Nilsen in Stavanger on 12/07/2019 and his future concerts.
Kurt Erik Kleppe Nilsen is a Norwegian pop/country singer. He won the first season of the Norwegian version of the reality tv show Pop Idol, aired on TV 2 in May 2003.
Here's a small list of songs that Kurt Nilsen may decide to sing, including the name of the corrisponding album for each song:
Friday 29 may 2020 Kurt Nilsen will sing at the DNB Arena of Stavanger.
This is the list of the future concerts of Kurt Nilsen:
More concerts
Falkoner Salen

Frederiksberg, Danimarca

Palais 12

Paleis 12, Italia

Stadio Comunale G. Teghil

Lignano Sabbiadoro, Italia

Sentrum Scene

Oslo, Norvegia

Stadio San Siro

Milano, Italia

Stadio San Siro

Milano, Italia

Ippodromo SNAI San Siro

Milano, Italia

Visarno Arena

Firenze, Italia

Stadio Olimpico di Torino

Torino, Italia

Stadio Euganeo

Padova, Italia