Informations about this concert and the next ones of Kraantje Pappie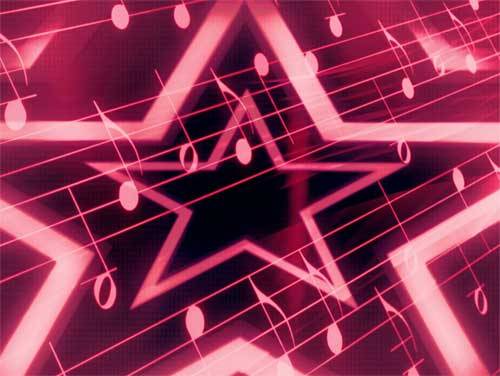 In this page you will find informations about the concert of Kraantje Pappie in Enschede on 04/10/2020 and his future concerts.
Kraantje Pappie is the stage name Alex van der Zouwen, is an English rapper and host for the TV. He has a contract with the hiphoplabel Noah's Ark.
This is a small list of songs created by Kraantje Pappie that could be sung during the concert, including the name of the album from where each song came:
Thursday 9 april 2020 Kraantje Pappie will sing at the Metropool of Enschede.
Don't miss the next appointments with Kraantje Pappie all around the Europe. Following is the list of the future concerts:
More concerts
Velodrom

Berlin, Germania

Festhalle

Frankfurt Am Main, Germania

Circolo Magnolia

Novegro, Italia

Arena Leipzig

Leipzig, Germania

Fryshuset

Stockholm, Svezia

Verti Music Hall

Berlin, Germania

Cirque Royal

Koninklijk Circus, Italia

Cirque Royal

Koninklijk Circus, Italia

Cirque Royal

Koninklijk Circus, Italia