Informations about this concert and the next ones of Keith Urban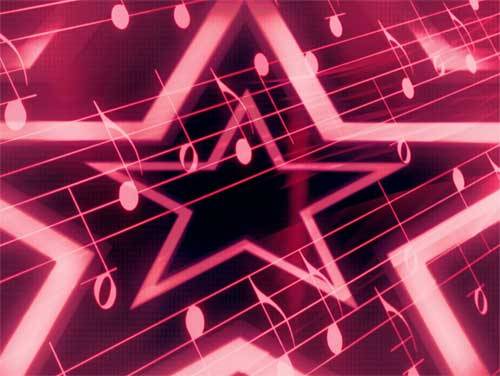 In this page you will find informations about the concert of Keith Urban in Oslo on 05/31/2020 and his future concerts.
Keith Lionel Urban is an Australian-American Country singer-songwriter was born on 26 October 1967. In Whangarei, New Zealand. He is the youngest son of Marianne and Robert Urban. He has an older brother named Shane. He started his career in Australia. In 1990, he moved to America in 1992. Had drug and alcohol problems, but after going through rehabilitation 3 times. He is sober and has been for 12 years. He has won several awards for his music, and has a total of 10 studio albums.
This is a small list of songs created by Keith Urban that could be sung during the concert, including the name of the album from where each song came:
Saturday 6 june 2020 Keith Urban will sing at the Sentrum Scene of Oslo.
More concerts
Ippodromo SNAI San Siro

Milano, Italia

Visarno Arena

Firenze, Italia

Stadio Olimpico di Torino

Torino, Italia

Stadio Euganeo

Padova, Italia

Stadio Artemio Franchi

Firenze, Italia

Stadio del Conero

Ancona, Italia

Stadio San Paolo

Napoli, Italia

Stadio San Siro

Milano, Italia

Stadio San Filippo Franco Scoglio

Messina, Italia

Stadio Euganeo

Padova, Italia