Informations about the album Shades by J.J. Cale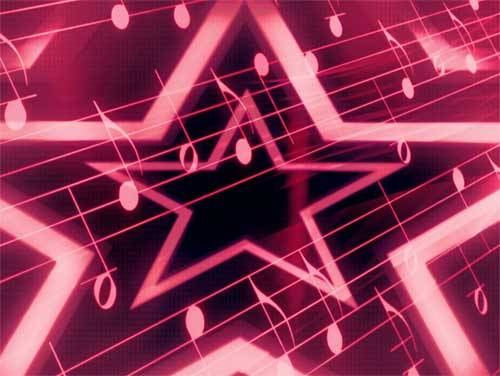 Monday 8 March 2021 is the date of the release of J.J. Cale new album, entitled Shades.
JJ Cale, born as John Weldon Cale on December 5, 1938, was an American singer-songwriter and musician who was one of the creators of Tulsa Sound, a loose genre that draws inspiration from blues, rockabilly and country. His personal style was relaxed and his lyrics often described as laconic. This album is definitely not the first of his career. For example we want to remind you albums like
Grasshopper
/
Naturally
/
Okie
/
#8
.
The list of 8 songs that compose the album is here:
Here's a small list of songs that J.j. Cale may decide to sing, including the name of the corrisponding album for each song:
Runaround
Deep Dark Dungeon
Mama Don't
Carry On
If You Leave Her
What Do You Expect
Pack My Jack
Love Has Been Gone
Some lyrics and translations of J.j. Cale
Most viewed translations this week