Informations about the album Savoir Aimer by Florent Pagny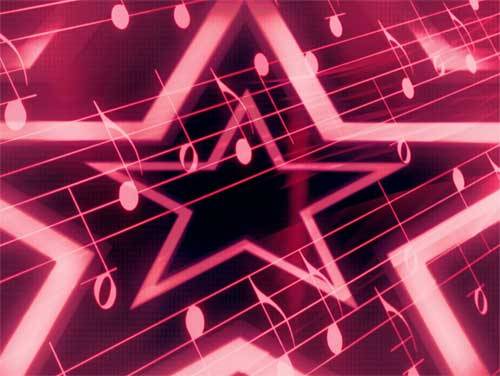 We are going to show you the latest album by Florent Pagny entitled Savoir Aimer. The album has been released on Saturday 30 November 1996.
Florent Pagny (born 6 November 1961 in Chalon-sur-Saône) is a French musician, and actor. He recorded his work in French, Italian, Spanish and English, and his greatest hits include "N ef quoi", "Savoir aimer", "Ma Liberté de penser" (all three were #1 in France) and "Caruso" (#2 in France). This album is definitely not the first of his career. For example we want to remind you albums like
Aime la vie
/
Châtelet les Halles
.
The album is composed by 11 songs. You can click on the songs to see the corresponding lyrics and translations:
These are some hits sung by Florent Pagny. You will find the name of the album in brackets:
Dors
D'un Amour L'autre
Combien ça va
Mourir les yeux ouverts
Loin de toi
Sierra Cuadrada
Solo le pido a Dios
Une place pour moi
Protection