Informations about the album RF4* by Ronnie Flex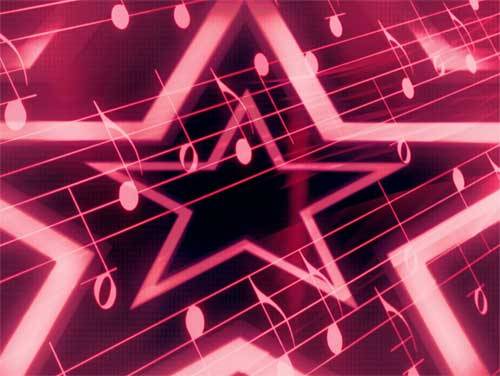 Wednesday 21 April 2021 is the date of the release of Ronnie Flex new album, entitled RF4*.
Ronnie Flex is a Dutch zanger, producer and rapper. Zijn volledige naam is Ronell Langston Plasschaert, but his heel is perfect, thought Ronnie zijn artiestennaam. Hij groeide op met zijn moeder a Capelle aan den IJssel en went to school in Rotterdam. We want to remind you some other old album preceeding this one:
DUA
/
De Nacht Is Nog Jong, Net Als Wij Voor Altijd
/
Rémi
.
The list of 2 songs that compose the album is here:
This is a small list of songs created by Ronnie Flex that could be sung during the concert, including the name of the album from where each song came:
Some lyrics and translations of Ronnie Flex
Most viewed translations this week