Informations about the album Down the Road I Go by Travis Tritt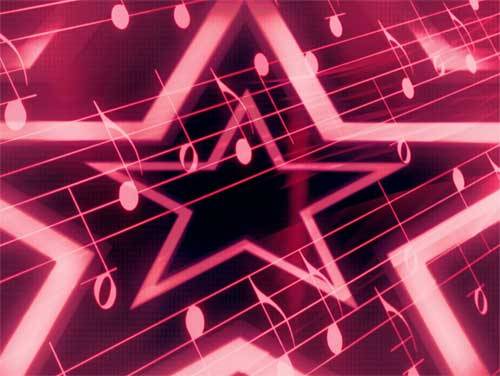 We are going to show you the latest album by Travis Tritt entitled Down the Road I Go. The album has been released on Monday 27 September 2021.
This is the list of 11 songs contained into the album. You can click on one to see the corresponding lyrics and translations.
Here's a small list of songs that Travis Tritt may decide to sing, including the name of the corrisponding album for each song:
I Wish I Was Wrong
Southbound Train
Never Get Away From Me
Modern Day Bonnie and Clyde
If the Fall Don't Kill You
It's A Great Day To Be Alive
Livin' on Borrowed Time
Just Too Tired to Fight It
Down the Road I Go
Love of a Woman
Some lyrics and translations of Travis Tritt
Most viewed translations this week