Informations about the album All The Best by Tina Turner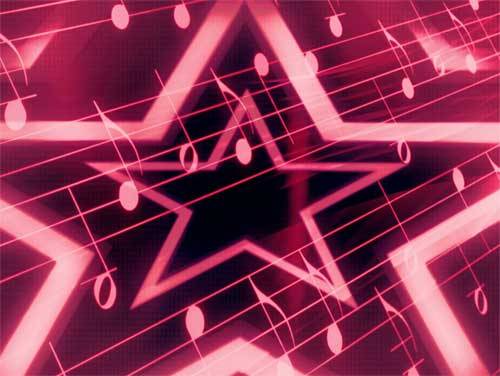 We are going to show you the latest album by Tina Turner entitled All The Best. The album has been released on Saturday 3 June 2023.
This is the list of 11 songs contained into the album. You can click on one to see the corresponding lyrics and translations.
Here's a small list of songs that Tina Turner may decide to sing, including the name of the corrisponding album for each song:
I Don't Wanna Fight
We Don't Need Another Hero (Thunderdome)
Why Must We Wait Until Tonight
When the Heartache Is Over
Open Arms
Something Special
Nutbush City Limits
Cose della vita (Can't Stop Thinking of You)
Complicated Disaster
Whatever You Need
Some lyrics and translations of Tina Turner
Most viewed translations this week