Informations about this concert and the next ones of Michael Kiwanuka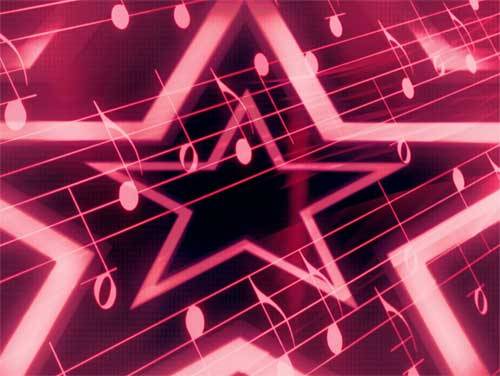 In this page you will find informations about the concert of Michael Kiwanuka in Milano on 12/07/2019 and his future concerts.
Michael Samuel Kiwanuka (born 3 May 1987) is a British soul musician who has signed a deal with Communion Records. He has been compared to Marvin Gaye, Curtis Mayfield, Bill Withers, Randy Newman, Terry callier, and Otis Redding, as well as Van Morrison and the Temptations. In January 2012, he won the BBC Sound of 2012 poll.
These are some hits sung by Michael Kiwanuka. You will find the name of the album in brackets:
Friday 29 may 2020 Michael Kiwanuka will sing at the Fabrique of Milano.
Don't miss the next appointments with Michael Kiwanuka all around the Europe. Following is the list of the future concerts:
More concerts
Falkoner Salen

Frederiksberg, Danimarca

Palais 12

Paleis 12, Italia

Stadio Comunale G. Teghil

Lignano Sabbiadoro, Italia

Sentrum Scene

Oslo, Norvegia

Stadio San Siro

Milano, Italia

Stadio San Siro

Milano, Italia

Ippodromo SNAI San Siro

Milano, Italia

Visarno Arena

Firenze, Italia

Stadio Olimpico di Torino

Torino, Italia

Stadio Euganeo

Padova, Italia