Informations about the album Under the Boardwalk by The Drifters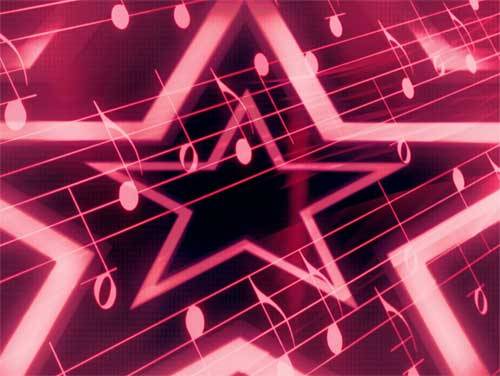 We are going to show you the latest album by The Drifters entitled Under the Boardwalk. The album has been released on Tuesday 19 October 2021.
This is the list of 12 songs contained into the album. You can click on one to see the corresponding lyrics and translations.
This is a small list of songs created by The Drifters that could be sung during the concert, including the name of the album from where each song came:
One Way Love
Vaya Con Dios (May God Be With You)
Let the Music Play
Up on the Roof
When My Little Girl Is Smiling
There Goes My Baby
Please Stay
Some Kind of Wonderful
Rat Race
On Broadway
In the Land of Make Believe
I'll Take You Home
Some lyrics and translations of The Drifters
Most viewed translations this week