Informations about the album The Last Don by Don Omar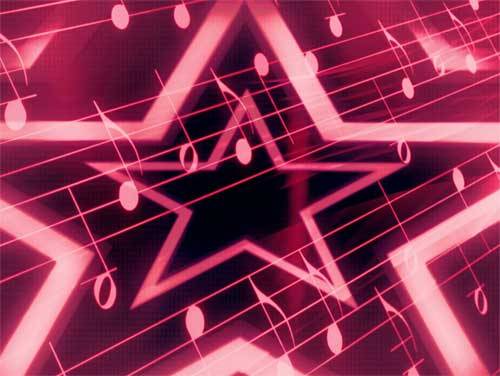 Tuesday 17 June 2003 is the date of the release of Don Omar new album, entitled The Last Don.
This is the list of 15 songs contained into the album. You can click on one to see the corresponding lyrics and translations.
These are some hits sung by Don Omar. You will find the name of the album in brackets:
Guayaquil
Quién La Vio Llorar
Dile
Dale Don Más Duro
Caseríos #2
La Recompenza
Intocable
Perreando
Provocándome
Aunque Te Fuiste
Intro
Tu Cuerpo Me Arrebata
La Noche Esta Buena
La Recompensa
Some lyrics and translations of Don Omar
Most viewed translations this week