Informations about the album The Chang Project by Nef The Pharaoh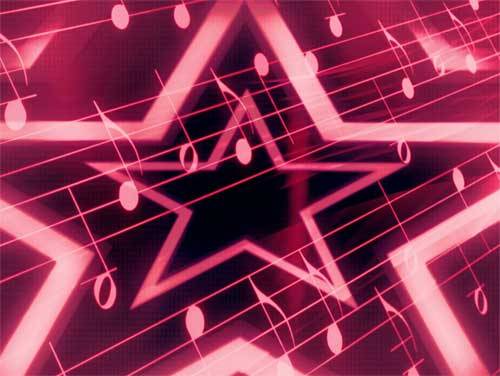 We are going to show you the latest album by Nef The Pharaoh entitled The Chang Project. The album has been released on Friday 28 April 2017.
Tonnee Hayes, better known as Nef The Pharaoh, was born on January 11, 1995. He hails from Vallejo, California, and in 2014, was selected as a Bay Area rookie of the Year" Thizzler.com. Takes its influence from the Bay Area legends E-40 and Mac Dre. His musical style is distinguishable by its heavily influenced by Bay Area sound. We want to remind you some other old album preceeding this one:
Fresh Outta Space 3
.
This is the list of 15 songs contained into the album. You can click on one to see the corresponding lyrics and translations.
These are some hits sung by Nef The Pharaoh. You will find the name of the album in brackets: