Informations about the album Fresh Outta Space 3 by Nef The Pharaoh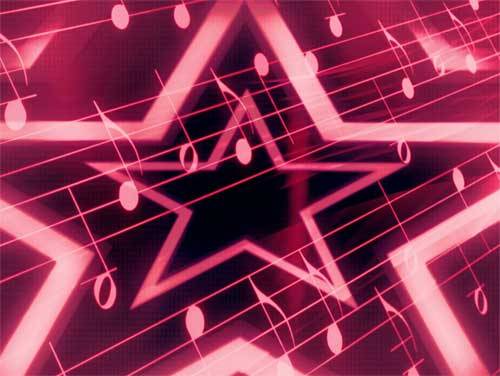 Monday 30 November 2015 is the date of the release of Nef The Pharaoh new album, entitled Fresh Outta Space 3.
Tonnee Hayes, better known as Nef The Pharaoh, was born on January 11, 1995. He hails from Vallejo, California, and in 2014, was selected as a Bay Area rookie of the Year" Thizzler.com. Takes its influence from the Bay Area legends E-40 and Mac Dre. His musical style is distinguishable by its heavily influenced by Bay Area sound. This album is definitely not the first of his career. For example we want to remind you albums like
The Chang Project
.
The list of 14 songs that compose the album is here:
These are some hits sung by Nef The Pharaoh. You will find the name of the album in brackets:
Sway in the Morning
Do Ya Thang
ATM
Sway's Interlude
Smoke Suffa
Bustdown Bandz
When
Have What You Want
Iceberg Slim
Chip
Dumb Life
See Me
The Lick
Gimmie Top