Informations about the album Suddenly by Caribou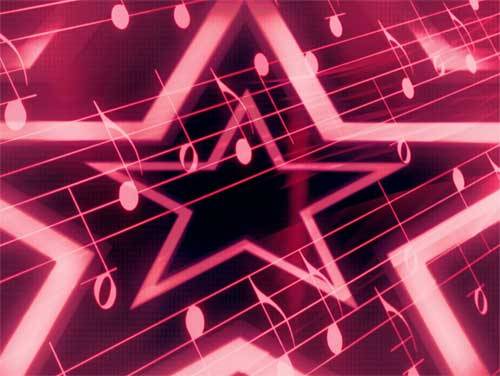 Friday 10 July 2020 is the date of the release of Caribou new album, entitled Suddenly.
Daniel Victor Snaith (born 1978), known as Caribou, is a Canadian electronic music producer from Dundas, Ontario. We want to remind you some other old album preceeding this one:
Swim
/
The Milk of Human Kindness
.
The list of 12 songs that compose the album is here:
These are some hits sung by Caribou. You will find the name of the album in brackets:
Cloud Song
Sister
New Jade
Ravi
Filtered Grand Piano
Like I Loved You
Magpie
Lime