Informations about the album Invisible Touch by Genesis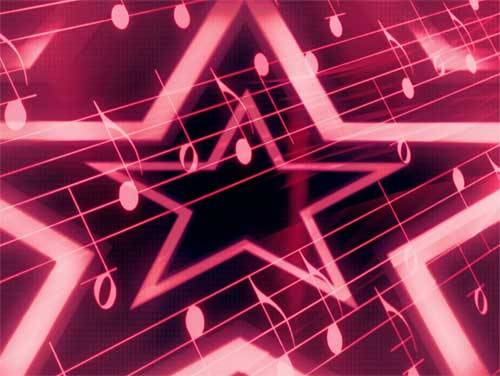 Genesis finally released Friday 6 June 1986 his new music album, entitled Invisible Touch.
The Genesis are an English rock band formed at Charterhouse School, Godalming, Surrey, in 1967. The biggest commercial success of the line-up includes the keyboardist Tony Banks, guitarist Mike Rutherford and drummer/singer Phil Collins. Other important members were the singer Peter Gabriel and guitarist Steve Hackett. The band has undergone many changes in musical style over his career, from folk music to progressive rock in the 1970s, before moving towards the pop at the end of the decade. We want to remind you some other old album preceeding this one:
Genesis
/
…And Then There Were Three…
.
The album is composed by 8 songs. You can click on the songs to see the corresponding lyrics and translations:
Here's a small list of songs that Genesis may decide to sing, including the name of the corrisponding album for each song:
Anything She Does
In Too Deep
The Brazilian
Land of Confusion
Throwing It All Away
Domino: In the Glow of the Night/The Last Domino