Informations about the album Infamy by Mobb Deep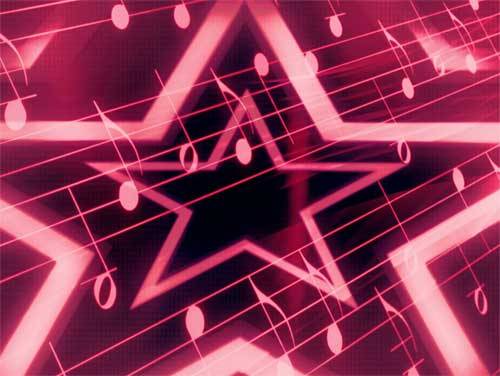 Tuesday 11 December 2001 is the date of the release of Mobb Deep new album, entitled Infamy.
Mobb Deep members Havoc and Prodigy represent the Queensbridge projects in Queens, New York. Their style is very dark, but the Chaos left productions along with strong lyricism from the Prodigy on their second album, The Infamous, and her first single "Shook Ones Pt. II" put the Group on the map and helped bring the hardcore New York hip-hop back in the front line, while also affecting the hip-hop scene in France. Their two follow-up album, Hell on Earth (1996) Murda Muzik (1999) has contributed to further consolidate their status in the rap game that has received gold and platinum plaques. We want to remind you some other old album preceeding this one:
Grand Theft Auto IV Soundtrack
/
The Infamous
/
The Infamous Mobb Deep
/
Soul in the Hole (Original Music From and Inspired by the Motion Picture)
.
The list of 17 songs that compose the album is here:
This is a small list of songs created by Mobb Deep that could be sung during the concert, including the name of the album from where each song came:
Kill That Nigga
I Won't Fall
There I Go Again
Bounce
Hurt Niggas
Pray for Me
Hey Luv
Nothing Like Home
Live Foul
So Long
My Gats Spitting
Handcuffs
Clap
Get at Me
Get Away
Crawlin
We also inform you about the upcoming concerts of Mobb Deep: