Informations about the album I Like to Score by Moby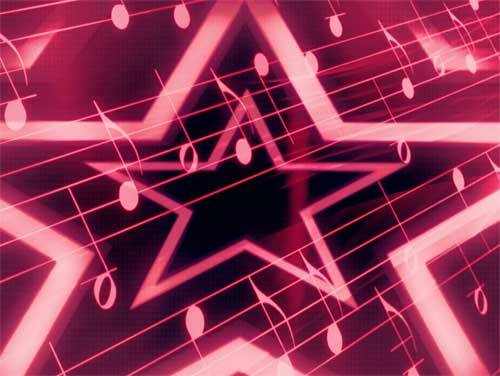 We are going to show you the latest album by Moby entitled I Like to Score. The album has been released on Tuesday 22 September 2020.
Richard Melville Hall, known by his stage name Moby, is a singer-songwriter, musician, DJ and photographer. He is well known for his sample-based electronic music, vegan lifestyle, and support animal rights. This album is definitely not the first of his career. For example we want to remind you albums like
Play
/
All Visible Objects
/
18
/
Play: The B-Sides
/
Innocents
.
This is the list of 8 songs contained into the album. You can click on one to see the corresponding lyrics and translations.
This is a small list of songs created by Moby that could be sung during the concert, including the name of the album from where each song came:
Grace
First Cool Hive
I Like To Score
Nash
Love Theme
James Bond Theme (Moby's Re-version)
Go
Ah-Ah