Informations about the album All Visible Objects by Moby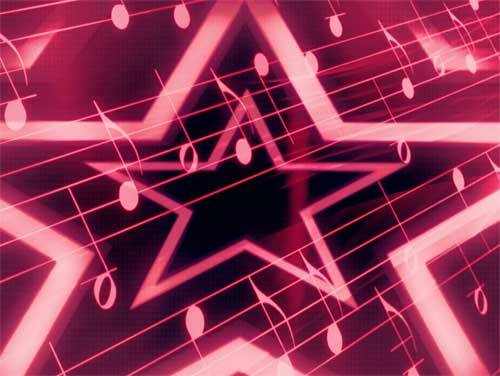 Saturday 25 January 2020 is the date of the release of Moby new album, entitled All Visible Objects.
Richard Melville Hall, known by his stage name Moby, is a singer-songwriter, musician, DJ and photographer. He is well known for his sample-based electronic music, vegan lifestyle, and support animal rights. We want to remind you some other old album preceeding this one:
Play
.
The list of 11 songs that compose the album is here:
This is a small list of songs created by Moby that could be sung during the concert, including the name of the album from where each song came:
Forever
My Only Love
One Last Time
Refuge
Morningside
Tecie
Seperation
Too Much Change
Rise Up In love
All Visible Objects