Informations about the album All Visible Objects by Moby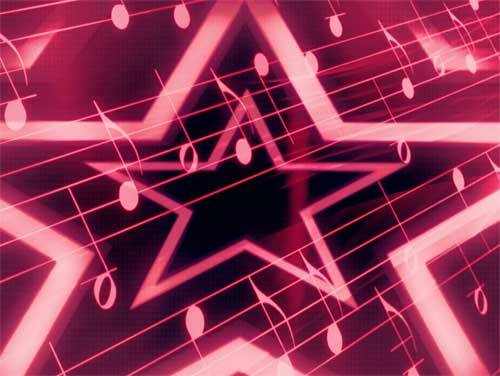 Friday 7 August 2020 is the date of the release of Moby new album, entitled All Visible Objects.
Richard Melville Hall, known by his stage name Moby, is a singer-songwriter, musician, DJ and photographer. He is well known for his sample-based electronic music, vegan lifestyle, and support animal rights. We want to remind you some other old album preceeding this one:
Play
/
18
/
Play: The B-Sides
/
Innocents
.
The list of 12 songs that compose the album is here:
This is a small list of songs created by Moby that could be sung during the concert, including the name of the album from where each song came:
One Last Time
Morningside
Separation
Forever
Seperation
Rise Up In love
Too Much Change
Refuge
My Only Love
Tecie