Informations about the album Girls, Girls, Girls by Mötley Crüe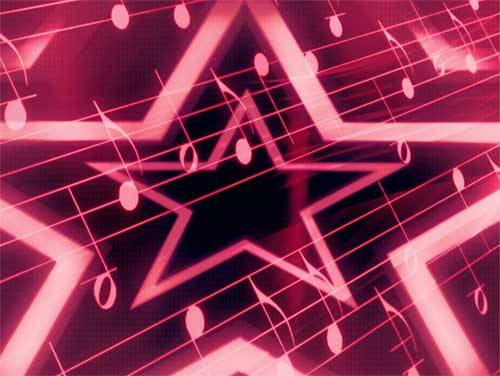 Thursday 26 November 2020 is the date of the release of Mötley Crüe new album, entitled Girls, Girls, Girls.
Mötley Crüe is the symbol of the 1980s rock n roll attitude. Formed in Los Angeles, California on January 17, 1981, the group was founded by bassist Nikki Sixx and drummer Tommy Lee, later joined by Mick Mars on the guitar and Vince Neil on the microphone. Mötley Crüe has revolutionized the rock scene multiple times and officially introduced the idea of ​​the rock show with fireworks, barely dressed girls and flamethrowers. They sold more than 100 million records worldwide. This album is definitely not the first of his career. For example we want to remind you albums like
Dr. Feelgood
/
Dr. Feelgood
/
Theatre of Pain
/
New Tattoo
.
The album is composed by 13 songs. You can click on the songs to see the corresponding lyrics and translations:
This is a small list of songs created by Mötley Crüe that could be sung during the concert, including the name of the album from where each song came:
Dancing on Glass
Bad Boy Boogie
All in the Name Of...
Girls Girls Girls - Instrumental
Sumthin' for Nuthin'
Girls, Girls, Girls
Nona
Jailhouse Rock (Live)
Five Years Dead
All in the name ofö - live
You're All I Need
Wild Side - Instrumental
Rodeo