Informations about the album 6 Feet Beneath the Moon by King Krule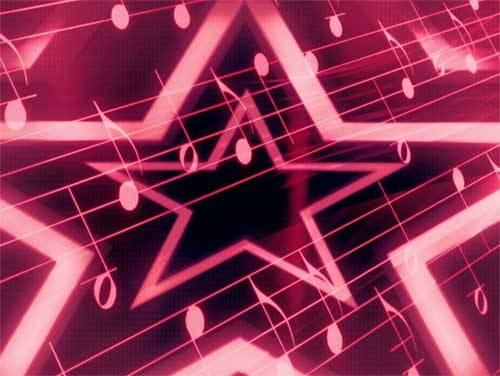 King Krule finally released Saturday 24 August 2013 his new music album, entitled 6 Feet Beneath the Moon.
London's Archy Marshall (born 24 August 1994) was fiddling with the music equipment and create their own sound, since he was only a child. Even if he mixes and records his songs with only his laptop and was making music just for fun, has quickly gained an online. In 2011, he released an EP under his new stage name, King Krule (formerly Zoo Kid) and his unique sound has caught the attention of the indie music scene. This album is definitely not the first of his career. For example we want to remind you albums like
Man Alive!
.
The list of 16 songs that compose the album is here:
This is a small list of songs created by King Krule that could be sung during the concert, including the name of the album from where each song came:
If you don't want to miss the live King Krule concert you can follow one of the following concerts: