Informations about the album Zer0 by Krewella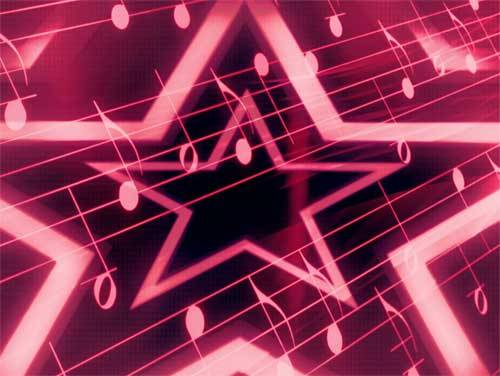 Thursday 16 July 2020 is the date of the release of Krewella new album, entitled Zer0.
Coming from Chicago, the electronic sister duo Krewella have active voice inspiration through their music, and publishing industries. Jahan and Yasmine Yousaf have become symbols of female empowerment – personified work ethic that transcended social and gender stigmas, in order to achieve their dream.
The album is composed by 0 songs. You can click on the songs to see the corresponding lyrics and translations: