Informations about the album When You Said Forever by Jordan Sweeto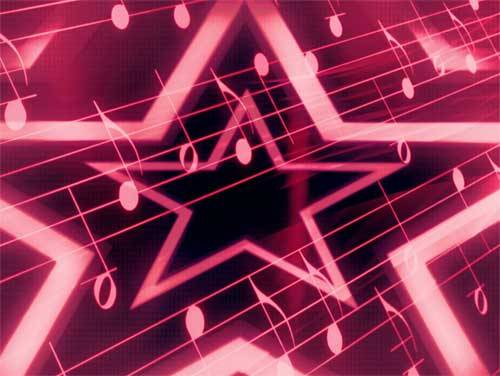 We are going to show you the latest album by Jordan Sweeto entitled When You Said Forever. The album has been released on Tuesday 26 January 2021.
Jordan Sweeto is a YouTuber known for his music, the Sweeto Show and animations. He has only one full album called 'When You Said Forever' which was released in 2016, however, the most recent single he released was 'Shooting Stars' in 2019.
The list of 11 songs that compose the album is here:
This is a small list of songs created by Jordan Sweeto that could be sung during the concert, including the name of the album from where each song came:
In the Dark
Forever to Me
Pointless
Don't Forget
Version 2.0
Fright Tonight
Dearest Her Words
Evil Little Genius
Drown Out
Can't Wait for You
How About No
Some lyrics and translations of Jordan Sweeto
Most viewed translations this week